Global Solutions For Packaging Innovation
Our products help solve your packaging and labeling problems, improve your total costs and support dazzling package designs that help you sell more. We are a leading manufacturer of specialty oriented polypropylene (OPP) and polyolefin (PO) films, supplying the flexible packaging industry with innovative packaging and labeling solutions.
Meet us at the Salon de l'Emballage in Paris Hall 6 B071

NEWS !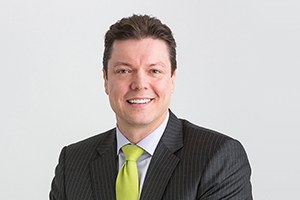 Packaging Europe Magazine interviewing Paul Griffith, Executive Vice-President, to find out about the latest solutions and the success of the company:
Packaging Europe JFE article September 2014