Making the world more sustainable
Reinforcing our commitment to create a sustainable future,
We introduce you our new range of films:
The Responsible Re range of films.
Jindal Films' Re range of films is a more sustainable version of our existing range of bi oriented films with bio based / bio circular fossil free or chemically recycled from post-consumer waste ISCC PLUS certified content*.
These films, without any compromise on their performance or food approvals, will allow to offer a bio based or chemically recycled post-consumer waste certified content* to our customers.
Available across our entire European film portfolio, they allow a fast "plug and play" implementation, speeding up the possibility to deliver to end consumers, a fully sustainable solution for their everyday products.
* by mass balance
Why choose it?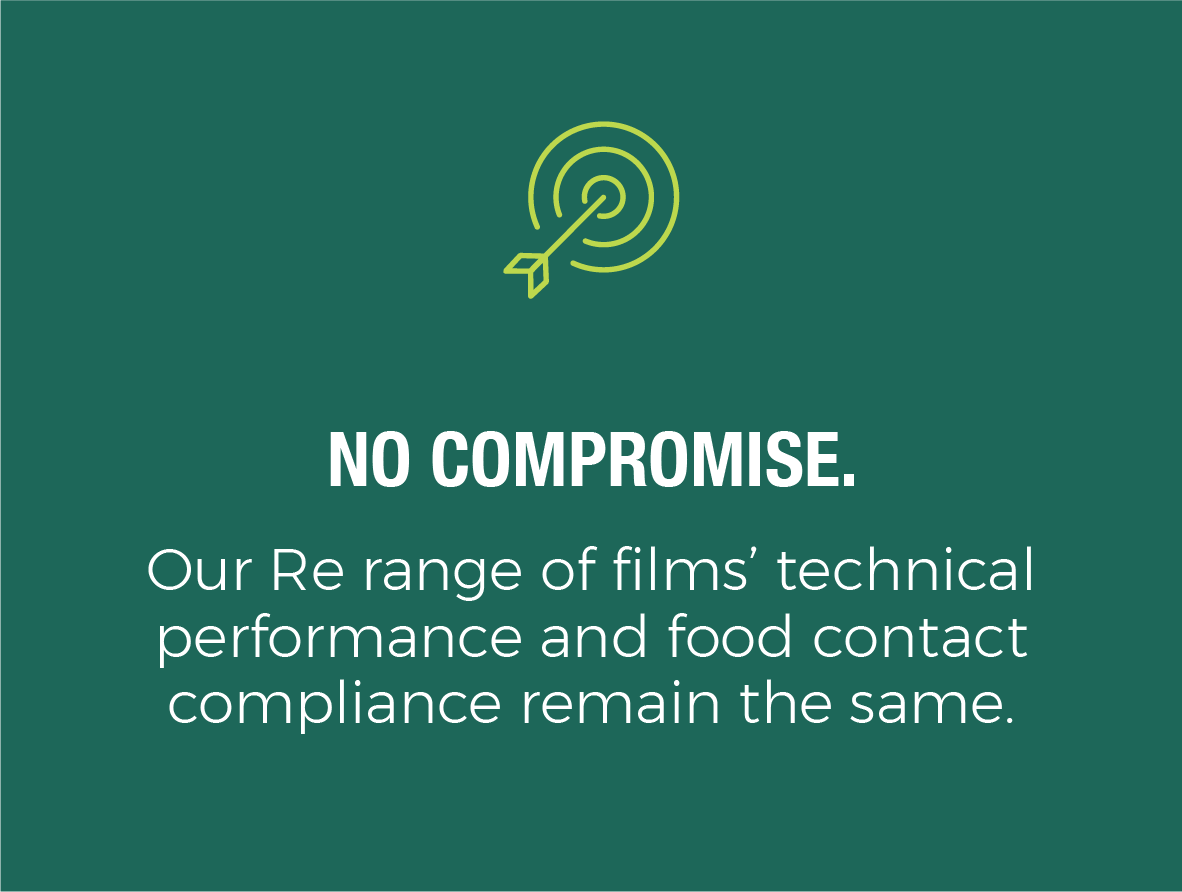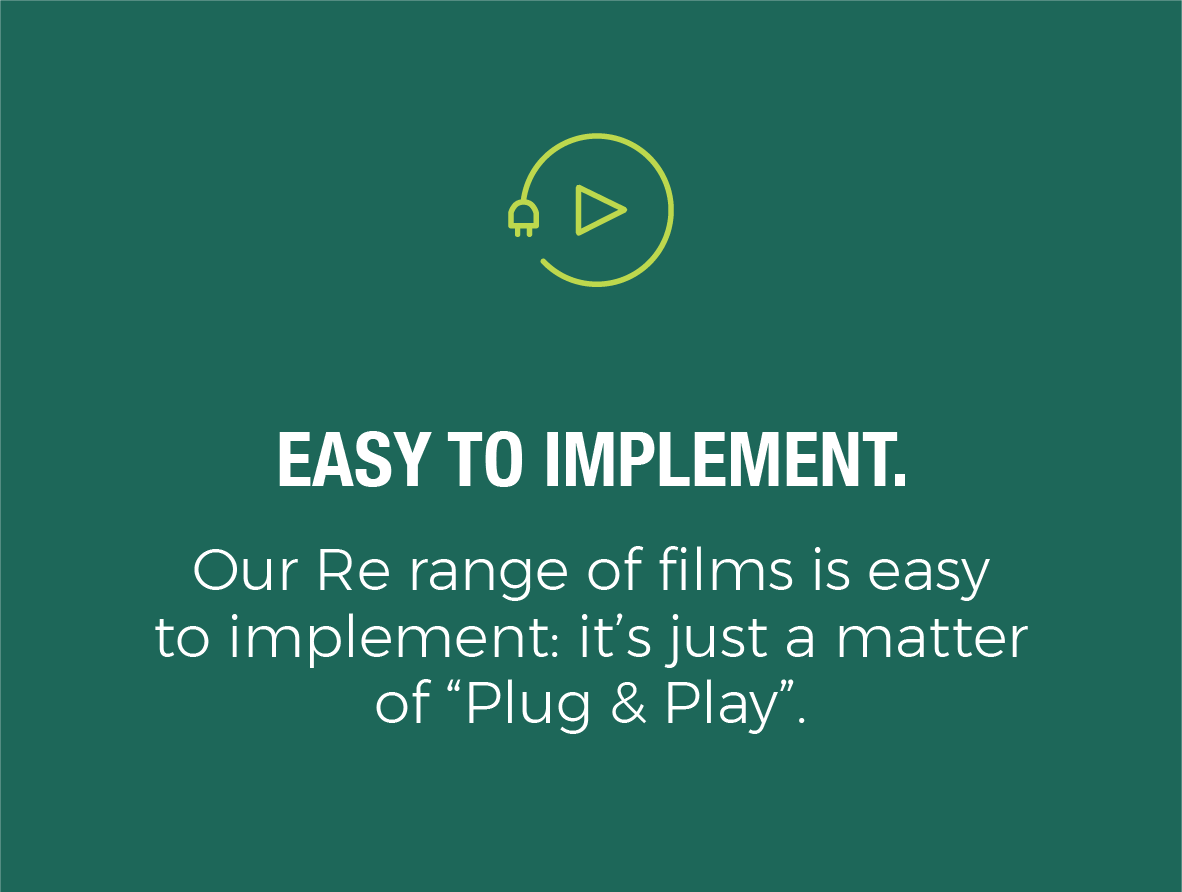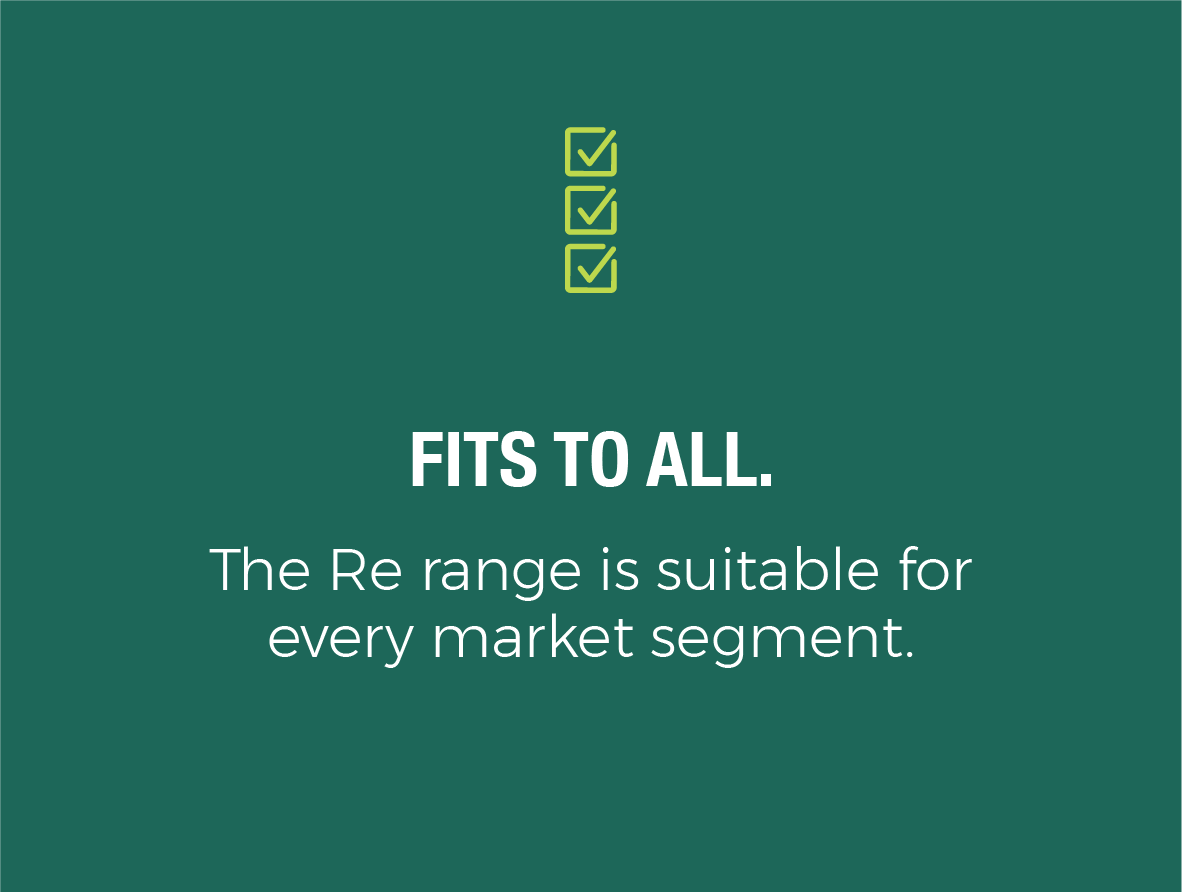 What is ISCC PLUS and what does it mean?
ISCC PLUS certification guarantees full traceability and ensures that the whole supply chain is free from deforestation whilst respecting the environment and social rights. ISCC PLUS certification is possible according to the mass balance approach, facilitating the production of certified polypropylene, the main raw material used by Jindal Films.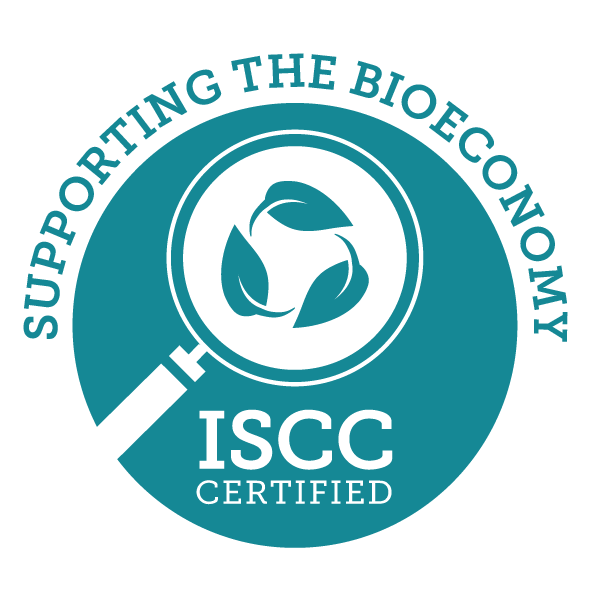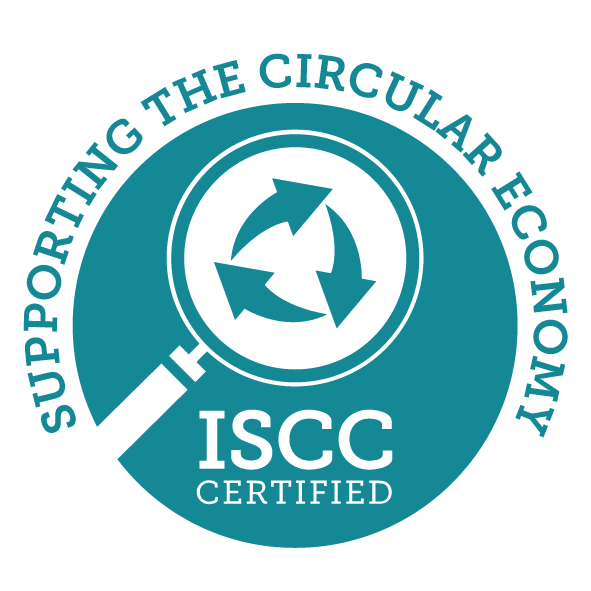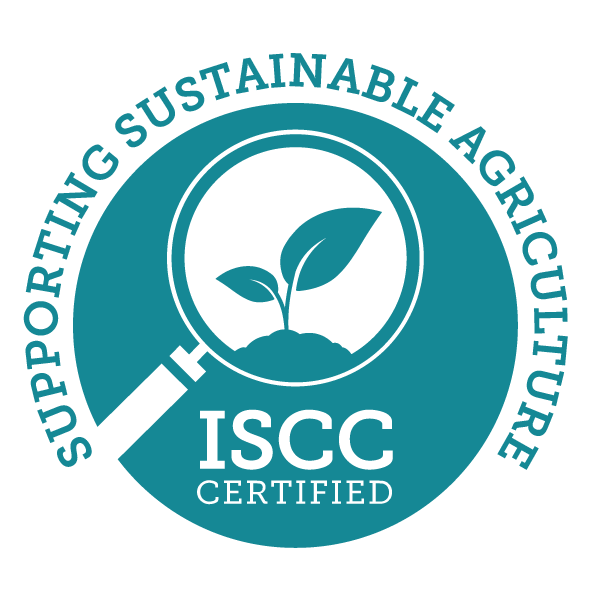 Jindal Film has identified different ISSC PLUS certified polypropylene possibilities across the 3 ISCC PLUS categories: bio based (made of vegetal oils like sunflower, rapeseed, canola, …), bio circular (made of vegetal waste from other industries like used cooking oil, …) or circular (made of tacoil produced from post-consumer plastic waste via a pyrolysis technology).
These are ethically sourced and used to produce naphtha, which is itself converted into propylene before being polymerized into certified polypropylene.
These certified polymers will be converted by Jindal Films into certified sustainable BOPP (Biaxially Oriented Polypropylene) films made from bio sources or post-consumer waste*, without any compromise on the final films' properties, their food contact approvals, and their further recyclability.
With identical characteristics and performance properties to current references, these films will allow quick implementation by customers.
They will be part of a full range of sustainable and recyclable solutions offered by Jindal Films to help the industry move towards easier to recycle mono-material laminates – both PP and PE based, now also including post-consumer certified recycled content or vegetal certified content*.