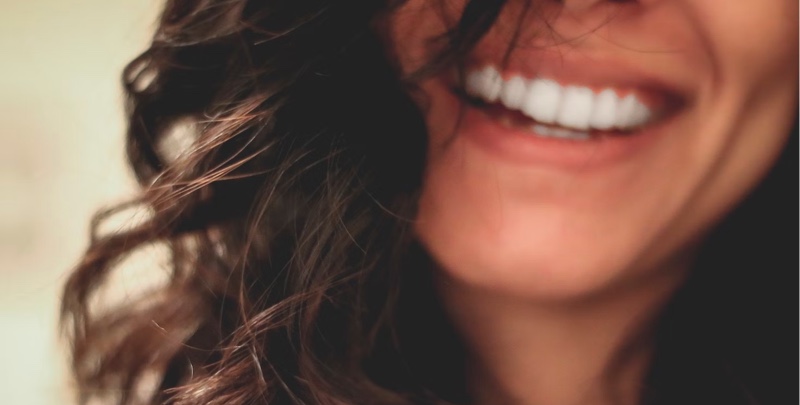 We conduct our business following the guiding principles and endeavour to comply with all applicable legal and internal Environmental, Health, and Safety requirements.
Our focus on operational excellence enables continual improvement of our EHS systems, products and activities. These initiatives allow us to better conserve energy and natural resources, prevent pollution and protect the health, safety of our employees and the public.
Our Zero-Incident Safety Policy for the protection of the environment, people and communities is part of our company DNA. We are committed to conduct all aspects of our business to safeguard our employees, the communities we live and work in, and the environment.