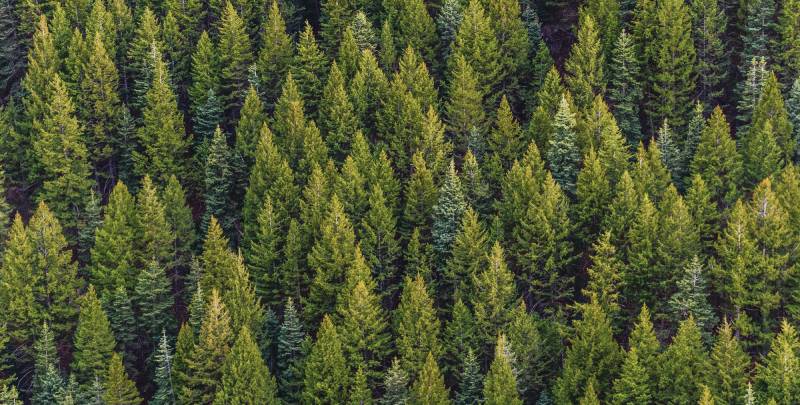 At Jindal Films, we are offering both options within our film range, recycled or renewable content
solutions, to drive the flexible film market towards a circular economy model.
We have developed the technology and expertise to incorporate mechanically recycled content in our films, both in post industrial and post consumer types as defined in the ISO 14021:2016.
Being the first film supplier ISCC+ certified, we offer the full range of ISCC+ mass balance certified back in 2019. Chemical recycled post consumer circular films are helping us to reduce the use of virgin resins while bio based / bio circular films will offset the film carbon footprint while reducing our dependency on fossil crude oil.