Leadership Team for Jindal Films America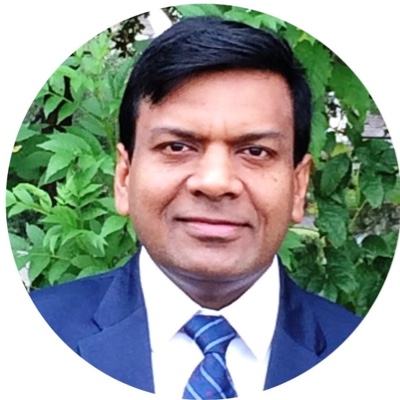 Full Bio: Sandeep Singhal, CEO
Sandeep Singhal is currently the CEO of Jindal Films Americas serving the organization since September 2019, Mr. Sandeep graduated from University of Oklahoma with a Masters of Business Administration degree.
Sandeep is a transformational leader with 27+ years of geographically (Americas, Africa, Asia Pac, Middle east) and functionally diverse experience in the Chemicals/Plastics, Metals/Steel and oil and gas (up, mid and downstream) industries. Sandeep has a proven history of taking on complex challenges, managing volatility, turning around businesses and delivering growth.
He began his career as an engineer for the Halliburton Company and proved his ability to lead, rising from engineer to CEO of Steel Tubular business, CEO of Flexible packaging/Labels Plastics business, managing director of 17 West African nations and venture partner in investment banking. Sandeep is on advisory board of four different Tech businesses in healthcare (MDTOK), Oil & Gas (Resermine, Drishys.AI) and Industrial sectors (MatSci).
In 2018, Sandeep became the CEO of Welspun. As a venture partner at Saxon Weber, Sandeep led the firm's global efforts in oil and gas and brought a unique perspective to M&A transactions and capital funding through combining his deep sector knowledge, significant industry experience and corporate finance background.
Sandeep is committed to make an Impact in community through health, education and youth development focus and serves on the board of Junior Achievement, Texas & Amom foundation, Africa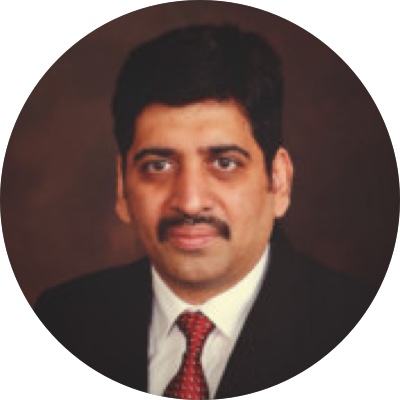 Full Bio: Yasaswy Kothari, CFO
Yasaswy Kothari is the Chief Financial Officer of Jindal Film Americas. In this capacity he leads the finance function including audit, tax, treasury, financial planning and human resources.
Mr Kothari has vast experience in Manufacturing and consulting sector. Prior to joining Jindal Films in 2021, he was the CFO of a large manufacturer of steel structures in Americas for over 8 years. He has also worked in large multinational corporations and Big 4 accounting firms in the field of M&A, audit and tax.
Mr Kothari earned an MBA from the Indian School of Business and is a Certified Public Accountant.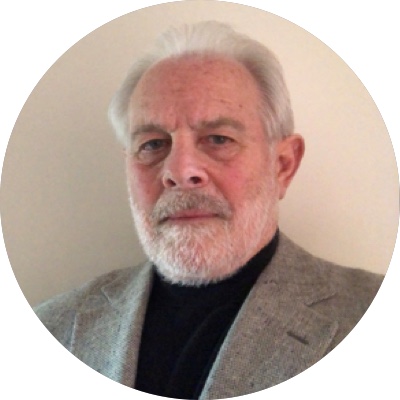 Full Bio: Bill Nelson, VP Sales & Marketing
Bill is the Vice President of Sales & Marketing and has been with JFA since 2017.
In his current position Bill is responsible for revenue and margin generation for Jindal Films Americas, which covers geographically North and Latin America.
Bill's additional responsibilities include: JFA Sustainability Strategy implementation, Key Brand Owner business development, and management of NPD process to drive new business growth.
Prior to becoming VP Sales & Marketing held the position of Commercial Development Director. Previously Bill led the polyester sales teams for DuPont, DuPont Teijin, and Toray Americas. Before entering the films business graduated from the General Electric corporate management program spending 3 years with GE.
Bill has an Engineering degree from Alfred University and completed Sales Management Training from Wharton business school.